SQL Crossword #2: Test your basic querying knowledge and win a prize!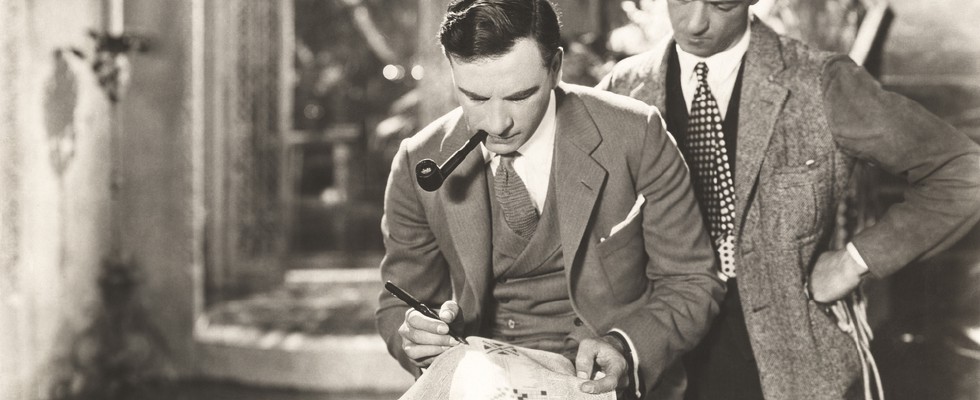 How much SQL do you know? Test your knowledge with this crossword to find out!
Contest Rules
Download Vertabelo Academy SQL crossword.
Solve tasks and unlock its solution.
Send your answer at marketing@vertabelo.com

before

👉 September 8, 2018.
Wait and win a special prize 💜 

Prizes will be drawn among the users who will send us the correct solution. Then winners will be contacted by email within 7 days from contest closing.
Contest Prizes
Gift coupon for the SQL Practice Set.
50% off any Vertabelo Academy course.
50% off the SQL JOINs course.

Stretch your fingers and start querying right away! The prize is closer than you think.
Good luck,
Vertabelo Team