Halloween Contest: Win a Course Bundle of Your Choice!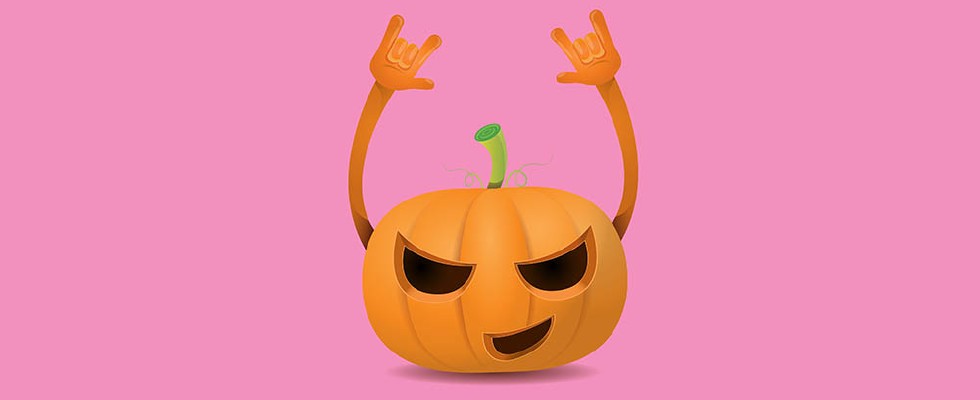 Share a pic of your DIY jack-o'-lantern or halloween costume to win a spooky prize.
Halloween is upon us! And there's lots of costume parties and trick-or-treating to be had. But if you'd just like to chill at home, we invite you to join us in our online festivities—and possibly even win a course bundle of your choice!


This Halloween season, Vertabelo Academy is hosting a jack-o'-lantern and costume contest. And the rules are simple: Come up with a geeky jack-o'-lantern or spooktacular costume, and let us know how much you love databases. You don't even have to step away from your computer to have fun!
Contest Rules:
You can carve a jack-o'-lantern or make an original costume—it's all up to you!
When you're done, pick the single best photo of your creation.
Send your pic to us at marketing@vertabelo.com.
If your geeky idea wins, you'll get to pick a Vertabelo Academy course bundle as your prize!
On October 31, we'll share the winners' photos on our twitter page. Send your photo in now, and stay tuned to find out who the lucky winner is!
So what's it gonna be? Roll up your sleeves and get your hands dirty—'cause things are about to get spooky!