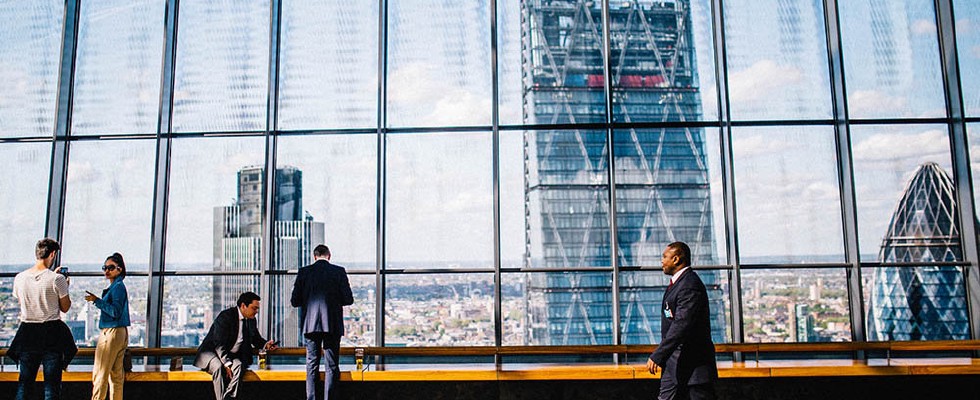 Python is a simple yet powerful programming language that's a must for beginners and advanced programmers alike. Here's why. High-level programming languages have one goal in mind: to make your life as a programmer easier. Messy syntax and obscure keywords? Forget about it. With languages like Python, you can get away with understanding just the basics of programming, enough to begin writing your own scripts and apps. And since Python developers are high in demand, Python is a great language to learn if you want to pursue a career in software development or big data.
So, you've finally landed your first technical job? Congrats! But you go to the office and find that there are millions of things to memorize, tons of command-line magic to perform, and strange jargon being thrown around among your team members that you simply can't keep up with… How do you manage all of this without going crazy? Of course, your hard skills count the most, but you'll need more than that to be really good at what you'll be doing.
IT-related careers are some of the hottest in the industry, as they boast high wages and increasing demand. Have you ever considered learning to code but felt it's impossible because you chose to study non-technical subjects? Think again—it's actually never too late to learn how to code. Are you sure you want to do this? Currently, a computer science degree is not necessarily required to find a job in IT.