Author: Rebecca McKeown
Rebecca is a former journalist and government analyst who is now working as a full-time freelance writer and editor. With three master's degrees in International Affairs from three different countries under her belt, she's now happily settled in a blueberry-colored 'tiny house' in rural New Zealand with her Hungarian software developer fiancé and their little lamb, Jenny. Rebecca is passionate about making technical information accessible and interesting, and she gets excited about punchy writing, architectural design, and good chocolate.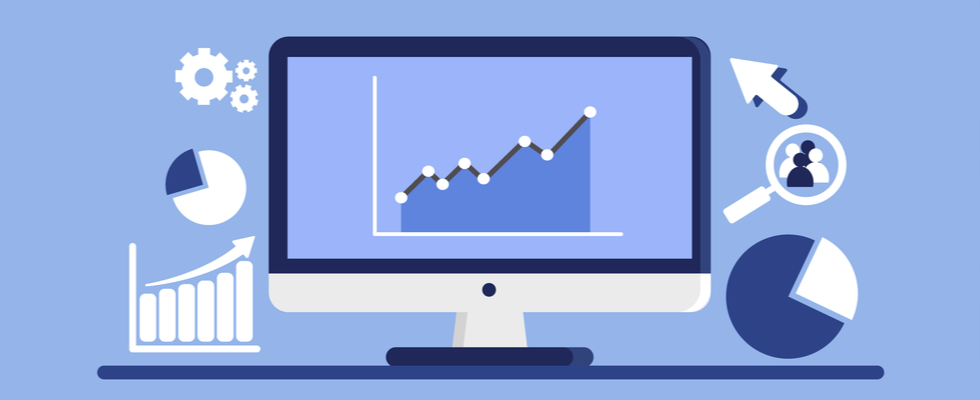 How to Work Better and Faster with SQL Basics? Data-driven marketing isn't the future – it's what the best marketers are using for their work right now. In this article, we give you the lowdown on an amazing marketing hack that more and more employers are demanding. Read on and find out if SQL can boost your campaigns by helping you pursue a more data-driven approach. If you're interested in learning more, take our SQL Basics course.