Tag: Career Change to Tech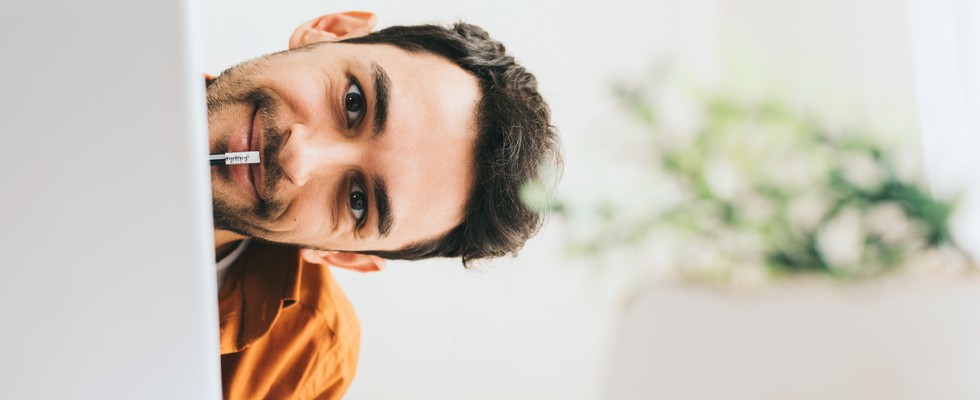 IT-related careers are some of the hottest in the industry, as they boast high wages and increasing demand. Have you ever considered learning to code but felt it's impossible because you chose to study non-technical subjects? Think again—it's actually never too late to learn how to code. Are you sure you want to do this? Currently, a computer science degree is not necessarily required to find a job in IT.
Three years or three months? With all the 12-week bootcamps and coding schools out there, three years sound like a joke. "Enroll in our course today, and become an expert programmer!" "Start learning to code and jumpstart your programming career immediately!" Most probably, you've heard lots of claims like these if you're interested in coding. Are they reassuring? Maybe. Frustrating? Sometimes. If you've been learning for a year and still feel like a newbie programmer while others are starting their careers in three months, you start to wonder: What's wrong with me?