Author: Brian Thomas
Contributor to Enlightened Digital, long-distance cyclist, and lifelong advocate for women in business from Philadelphia. Tech and business are my lifeblood, but I'm also a fanatic of brewpubs and just about every sports team in Philadelphia.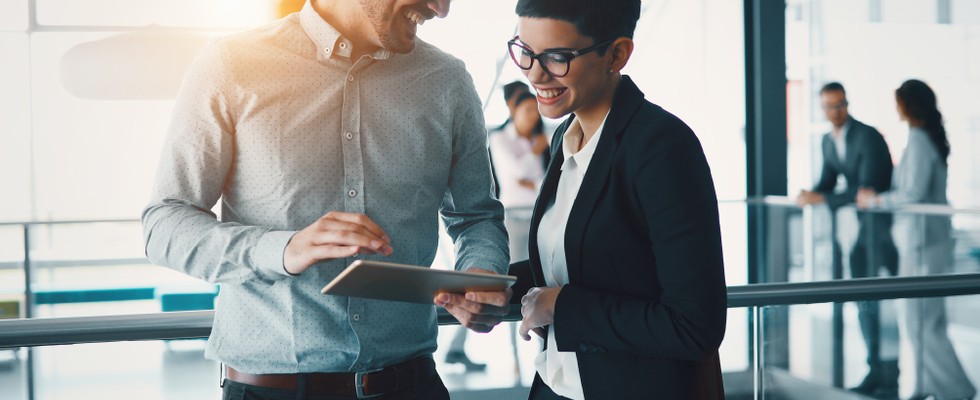 Visualizing data using mediums like graphs, charts, and diagrams allows businesses to make better sense of the massive amounts of information they receive. Rather than disseminating sheets of data in number form, visual depictions allow you to more quickly and intuitively convey ideas and concepts to your team. Stephen Brobst, CTO of Teradata, tells us: "Seventy percent of the sense receptors are in the eyeball. Nothing is as powerful as visualizing data.